A Very Nintendo Holiday 2020
'Tis the season! We're thrilled to share a sneak peek at some of the most exciting offerings from Nintendo that will definitely be on many kid (and adult!) wish lists this holiday season.
35TH ANNIVERSARY OF MARIO
Mario has come a long way since jumping on that first Goomba in World 1-1 of the original Super Mario Bros. game. Now, 35 years since the launch of that game in Japan, he is starring in new games on the Nintendo Switch system and lending his likeness to brands like LEGO®, PUMA and Monopoly.

In a new video presentation, Nintendo detailed several games and products that are all arriving for the 35th anniversary of Super Mario Bros. Outlined below are two of the top products that are sure to be at the top of many holiday wish lists: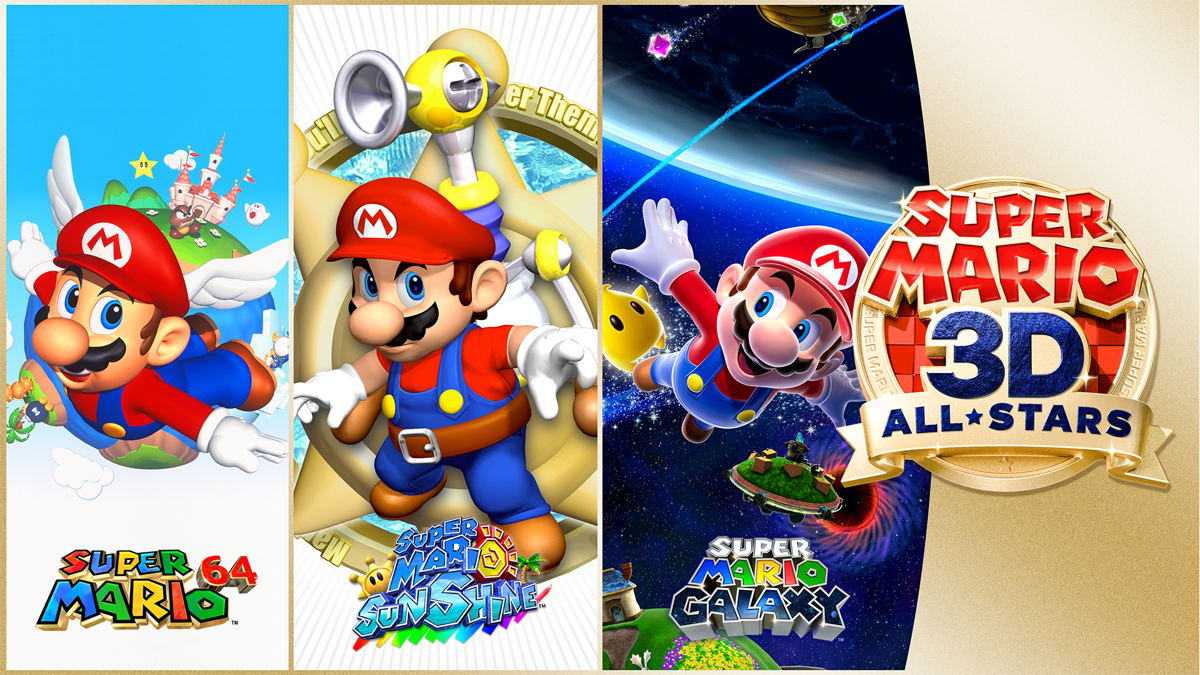 Super Mario 3D All-Stars is a collection of three Super Mario games of the modern era, Super Mario 64, Super Mario Sunshine and Super Mario Galaxy.

In addition to having higher resolutions than their original versions, the games - which are coming to Nintendo Switch in one package - have been optimized for a smooth gameplay experience on the system.
Launches September 18 (and will be available until approximately March 31, 2021): $79.99 CAD.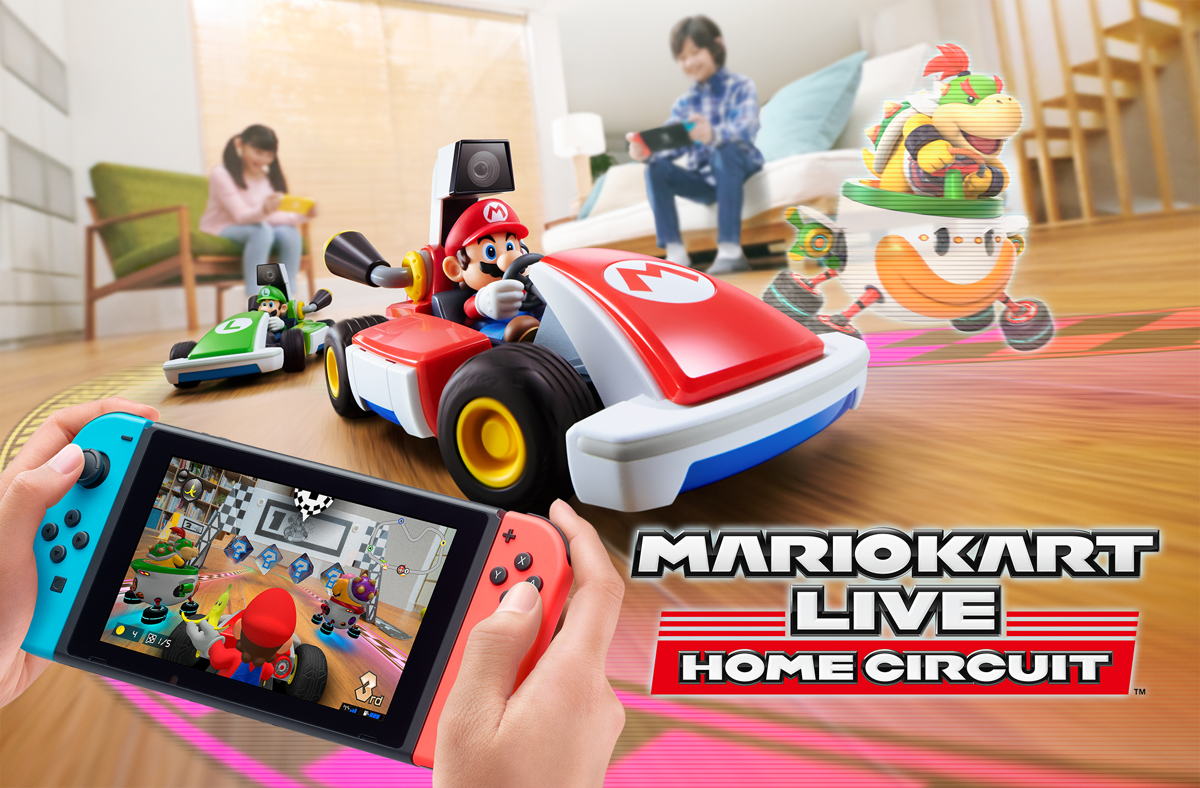 Created in partnership with Velan Studios, Mario Kart Live: Home Circuit brings the fun of the Mario Kart series into the real world by using a Nintendo Switch or Nintendo Switch Lite system to race against opponents using a physical Kart.

The physical Kart responds to boosts in-game and in the real world, stops when hit with an item and can be affected in different ways depending on the race. Players place gates to create a custom course layout in their home, where the only limit is their imagination.
Launches October 16: $129.99 CAD
PLUS! OTHER GREAT GAMES
Clear a landing zone, because Pikmin 3 Deluxe is headed to the Nintendo Switch family of systems. Pikmin 3 originally launched on Wii U, and now it's making the leap to Nintendo Switch.

Pikmin 3 Deluxe delivers a full suite of additions and enhancements, including the ability to play the whole Story mode in co-op with a friend, new side-story missions which can also be played in co-op and all the Mission mode DLC stages from the original game's release. With new difficulty options, lock-on targeting, optional hints and the choice to play at a more relaxed pace, it's easier than ever to join in on the Pikmin fun, enjoy the game's beautiful scenery and get a taste of what this vibrant world has to offer.
Launches October 30: $79.99 CAD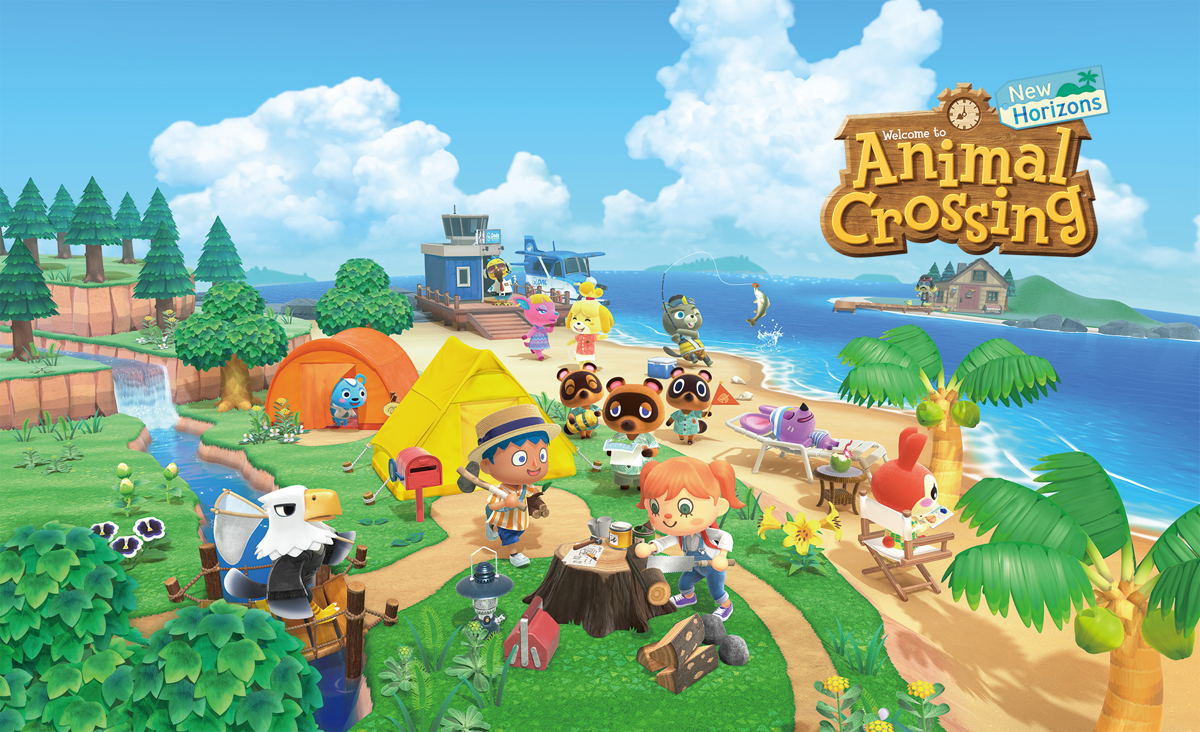 Since launching in March, Animal Crossing: New Horizons has taken the homebound world by storm. In the game, you escape to a deserted island and create your own paradise as you explore, create, and customize in the Animal Crossing: New Horizons game. Your island getaway has a wealth of natural resources that can be used to craft everything from tools to creature comforts. The time of day and season match real life, so each day on your island is a chance to check in and find new surprises all year round.

Show off your island utopia to family and friends—or pack your bags and visit theirs. Whether playing online or with others beside you, island living is even better when you can share it.

Available Now: $79.99 CAD
ALL PLAYABLE ON THESE SUPER SYSTEMS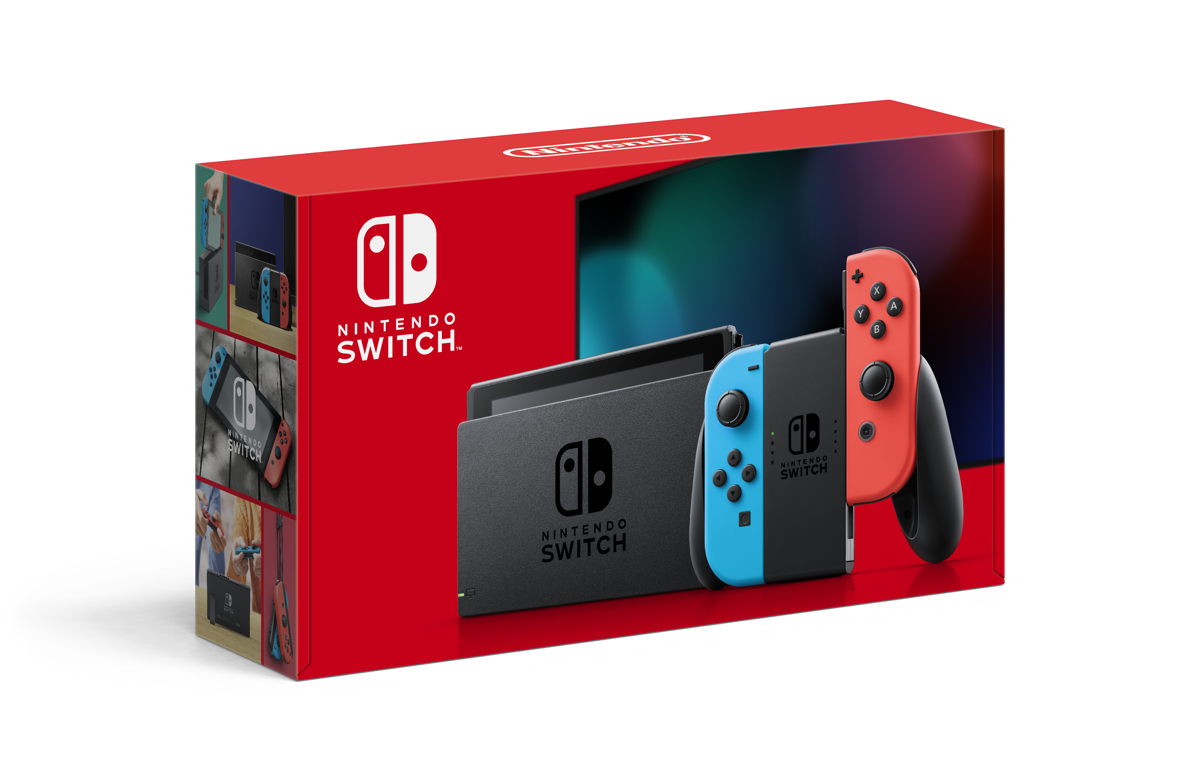 Nintendo Switch is designed to fit your life, transforming from home console to portable system in a snap. Nintendo Switch offers three different play modes: playing in TV mode by placing the system into a Nintendo Switch dock, playing cooperatively or competitively in tabletop mode by sharing Joy-Con controllers, or playing in handheld mode.
Available Now: $399.99 CAD
Perfect for gamers on the go, Nintendo Switch Lite is built for handheld play—so you can jump into your favourite games wherever you happen to be. The compact and lightweight system has integrated controls and, as a dedicated handheld gaming device, does not support video output to a TV. Choose your favourite from four colours: yellow, grey, turquoise or coral.
Available Now: $259.99 CAD